The Audre Lorde Project
Intersectional, non-violent LGBTQ activism and community organising centre in Brooklyn
Founding year:
Jahr der Gründung:
1994
Time period:
time period:
since 1994
Target Group:
Zielgruppe:
The Audre Lorde Project is an activist organisation in Brooklyn. Named after the poet and activist Audre Lorde, the organisation stands for community building and radical, non-violent activism. Thematic issues include AIDS and HIV, pro-immigrant activism, prison reform and youth organising within the LGBTQ People of Color (PoC) community. At the time of its founding, it was the only organisation in New York addressing the needs and issues of people with the intersectionality of these identities. In 1994, the organisation began as a sanctuary for LGBTQ PoC. The Audre Lorde Project fights discrimination and other forms of oppression. It also supports existing LGBTQ organisations, cultural workers and activists. The general practice is feminist and anti-sexist. In public space, it positions itself in the form of non-violent civil disobedience.
The goals of the organisation are to strengthen the community and create spaces to support LGBTQ PoC. By providing resources, spaces and infrastructure, it aims to both provide technical opportunities and enable the formation of collectives and networks. The organisation is inwardly a sanctuary and shelter from which outwardly collaborative, non-violent activism is formed, fighting for the good of the community and progressive, social and economic justice.
Within the organisation there are various campaigns and working groups, including: Safe OUTside the System: the SOS Collective (focus on homophobic and transphobic violence against PoC), TransJustice (focus on trans-related policies in employment, housing, healthcare), Working Group on Immigrant Rights.
Initiators
Initiator*innen
Coalition of LGBTSTGNC PoC; Advocates for Gay Men of Color
The Audre Lorde Project (ALP) / Community Organizing Center
Further information
Further Information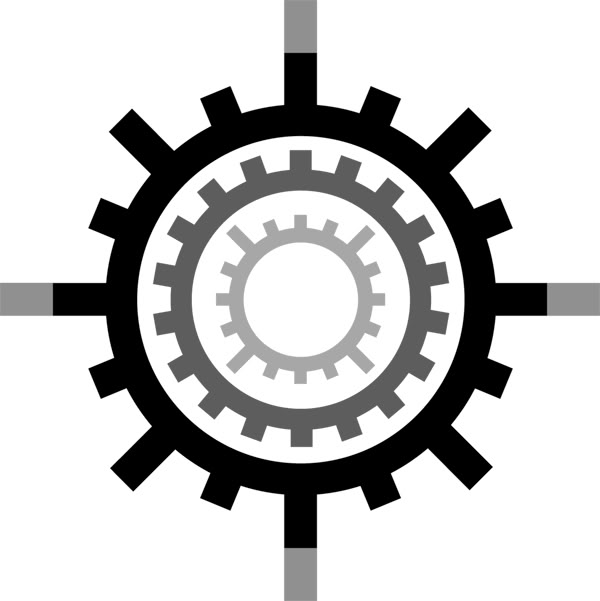 The Audre Lorde Project logo. Photo: Audre Lorde Project, source: Wikipedia
The Audre Lorde Project, 2016. Photo/Source: https://alp.org/media
The Audre Lorde Project. Photo/Source: https://alp.org/get-involved
distance-l8 - 1920
distance-l7 - 1602
distance-l6 - 1568
distance-l5 - 1440
distance-l4 - 1325
distance-l3 - 1164
distance-l2 - 1080
distance-l1 - 1024
distance-s1 - 799
distance-s2 - 720
distance-s3 - 640
distance-s4 - 414
distance-s5 - 320